Shine On!
Nature's most beneficial skin "Quenchers" replenish moisture, nutrients and vitamins lost to sun, aging and the elements.
Environmentally-friendly Sunscreens, Butters, Cremes, Gels, and Body Washes
Now Available!
Shine On Living and 30A Eco-Friendly
Sun Care Products
Local brands partner to help protect people and marine eco-systems.
Eco-Friendly Sunscreen
SPF 30 Sunscreen
"Natural Reflection Protection" formulated with Non-Nano Clear Zinc Oxide for Broad Spectrum UVA and UVB Protection. Does not contain oxybenzone, octinoxate or other chemicals known to cause damage to marine ecosystems.
Face Friendly

Non-Nano Clear Zinc Oxide

Broad Spectrum UVA/UVB Protection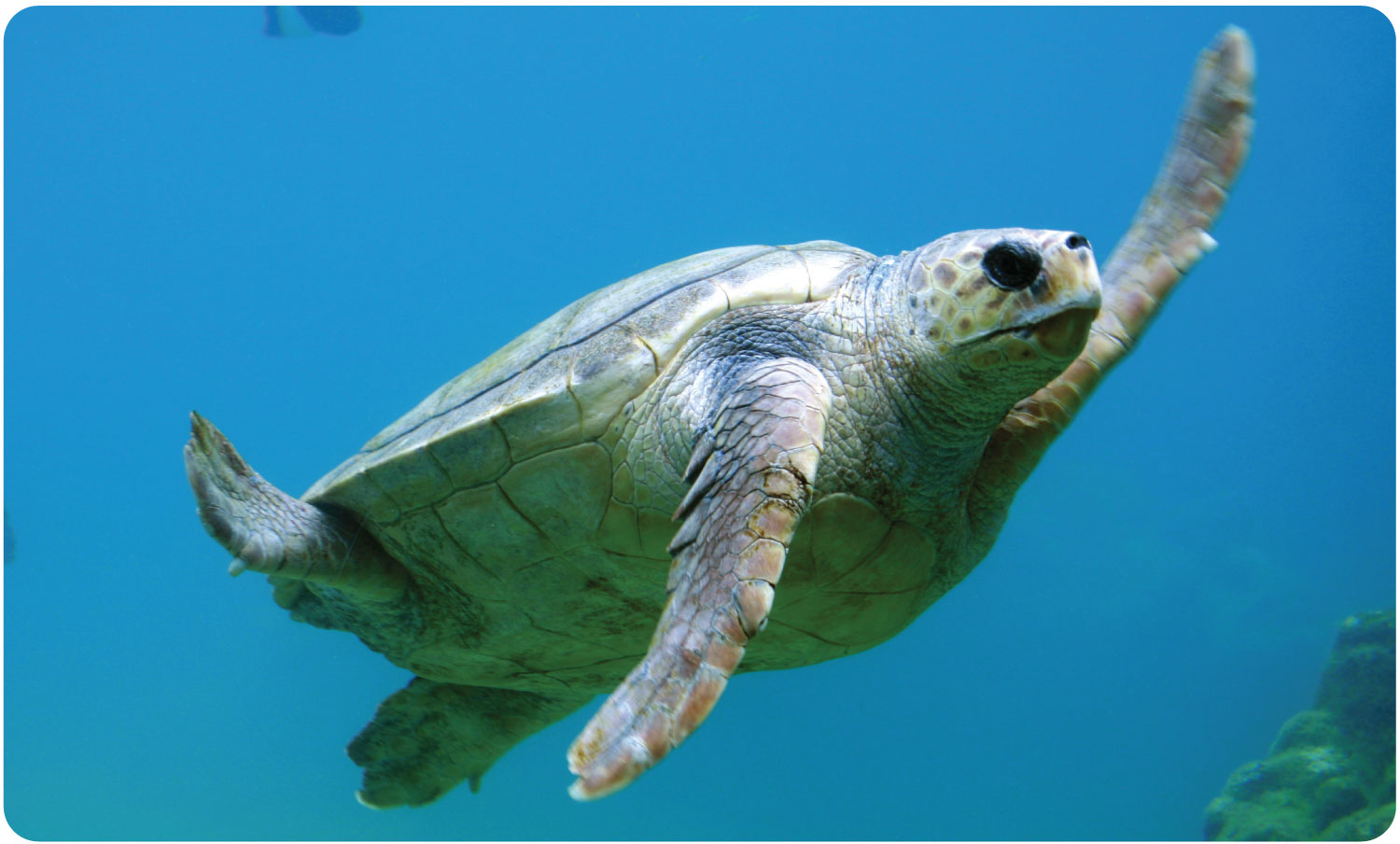 Why it's important to use marine eco-friendly products.
Shine On Living and Absolutely Natural products are made with naturally and organically grown ingredients and don't negatively impact the marine ecosystem.
Before Sun • During Sun • After Sun
Our unique "Skin Quenchers" are made from the finest ingredients that Mother Nature has to offer, good for your skin and our natural environment.
While in the sun, protect with our SPF 30 Suncreen or get a healthy golden tan with our Bronze-Shimmer or Mango-Coconut Liquide Butter. To recover, wash with our Active Beach Wash featuring cooling aloe vera, followed by our Aprés SOL Creme Puree to replenish moisture and nutrients.
For the ultimate facial therapy, apply Facial Smoothie with refreshing lime, coconut water and milk, vitamin E and naturally-derived hyaluronic acid. Our Renue and Active Recovery mists add a cooling aloe and essential oil spritz any time you need it.